The ActiveLink mobile application gives users a convenient healthcare benefits assistant. The application aims to empower employees by providing easy access to key HMO information and services.
The ActiveLink mobile application is packed with features to surely help you take charge of your health:
Connect Module is the heart of the ActiveLink mobile app service delivery. This feature allows users to set appointments with accredited clinics and a built-in messaging feature to contact ActiveLink, and clinic partners:

Admin Connect gives users another channel for requesting administrative support from ActiveLink's Customer Engagement team
Clinic Connect links users with accredited full-service clinics, particularly those belonging to ActiveLink partner networks (currently disabled)
Dental Connect allows users to schedule dental appointments with clinics under the 1-WorldWide Health Network (currently disabled)

Benefits Communication gives you latest information and announcements from ActiveLink and HR Team about your HMO benefits, APE, health tips and more.
HMO Accredited Facilities provides a directory of clinics and hospitals, and locates nearby providers based on the filters users set.
Address Book allows users to save their address details to help customize HMO Network Directory
Dependents Module for users with enrolled dependents, displays the details of those dependents' HMO plans.
Downloadable Forms gives users downloadable PDF files of key documents such as HMO ID replacement forms, PhilHealth application form, and more.
A Slice of Orange lets users download issues of A Slice of Orange, ActiveLink's monthly health and wellness newsletter.
ActiveLink Channel where users can browse video resources on HMO programs and other information about health and wellness.
We are also taking these steps to deliver important updates, publish communications, and advisories to your employees regarding COVID-19 amidst the community quarantine. This will be available in the mobile app's next release:
COVID-19 Health Declaration Form - The ActiveLink app offers contactless, in-app health symptoms checker to ease accessibility. All data gathered are linked to the Business Intelligence dashboard for daily monitoring and report generation.
Benefits Communications - With our built-in Content Management System, ActiveLink can push communications real-time. You and your employees will get to read announcements and advisories straight from the app.
Knowledgebase and Admin Connect - We also offer an online library, or Knowledgebase, where we publish latest updates and information about the coronavirus disease 2019 (COVID-19).
Download ActiveLink's mobile app to view other services features by scanning this QR code: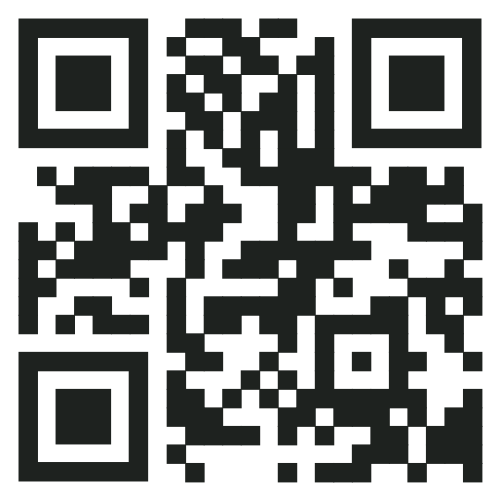 You may also follow these links to download the ActiveLink mobile app: